If you want a fancy phone but don't want to spend much money, the TCL 10 Pro might be what you're looking for. At $749 it's on the cheaper end of the price spectrum for what on the surface, appears to be a flagship phone. After using it for 3 weeks as my primary phone, it became clear where corners were cut to get the phone down to this price.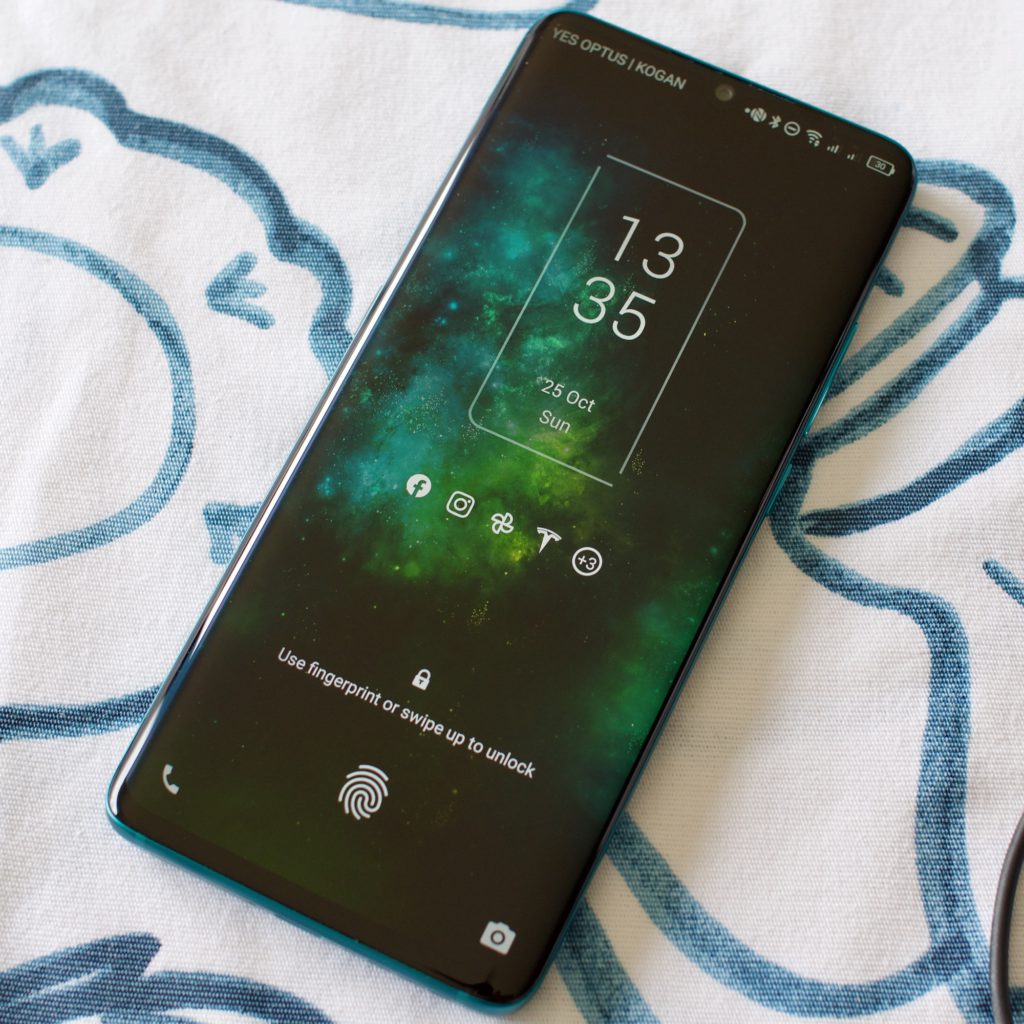 What I Liked
The range of cameras on this thing for $700 is quite impressive. The ultrawide is heaps of fun to shoot with. Macro mode works great. The selfie cam is solid. It really is nice having all those camera options on what is a mid-range smartphone.
TCL's UI isn't that bad. I thought it would be worse but it's very livable. It will never get as rapid updates as a Pixel, nor is it likely to still get updates in 2 years time, but that's nothing new for Android users.
The Smart Key shortcut button is really useful. It can be configured to do stuff on a single press, double press or a long press. I set it up to open the camera, take a screenshot or launch Google Assistant.
Hooray for a headphone socket so I can chill on the couch with my nice wired hi-fi headphones. Still pisses me off so many phones have removed them!
Having the fingerprint reader on the front of the device is so much nicer than the rear like most Android phones. I find it more natural to place my thumb on the screen than an index finger on the back of a phone.
Love the colour (Forest Mist Green), had a few non-techy people comment on the how nice the TCL 10 Pro looks when I was using it without a case.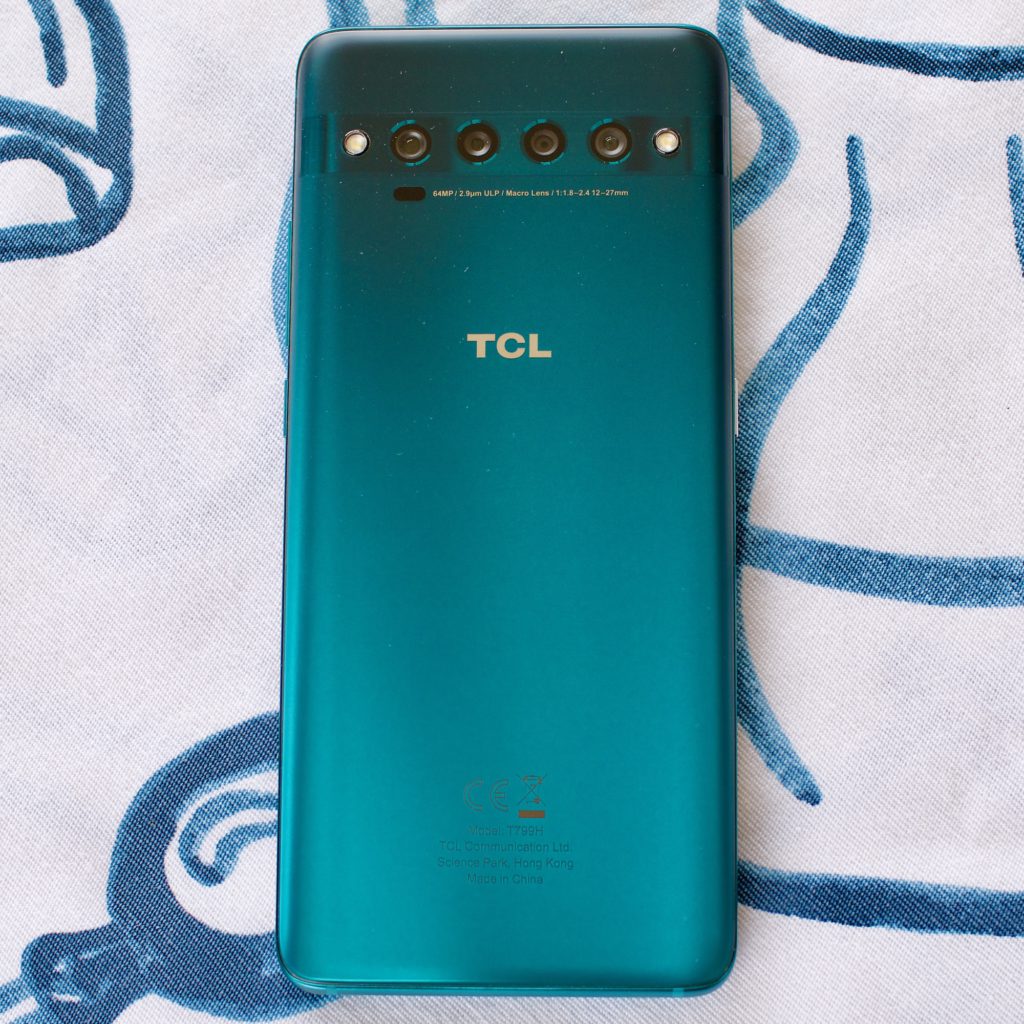 What I didn't like
That older generation Snapdragon CPU shows. Every now and then the phone would chug when in a heavy multi-tasking session (e.g: keyboard takes a a few sec to appear after swapping between apps) and web page rendering in Firefox and Chrome was particularly sluggish.
Kudos to TCL for popping 4 cameras in a $700 phone, but the quality leaves a little to be desired, even at $700. Tech Radar's review of the TCL 10 Pro accurately summarises my experience with the 10 Pro's camera. If all you do is share images on social media/other phones, it's not a problem really, but pixel peepers like myself will be disappointed.
The curved edges suck. I don't know who wants this. The image quality takes a hit on the sides as it's all curved and the touch sensitivity of items there is crap. Most apps place important stuff on that curved bit, assuming you have a flat screened phone, so suddenly that button or link is inaccessible. Very annoying and clearly a gimmick. The TCL 10 Pro would be better device without the curved edges.
I love the Smart Key, but also hate it. If you have an item set to launch on a single press, it's incredibly common to accidentally press it and have whatever you've set the shortcut as, to launch. I had to disable it after a while and keep just double and long presses due to how often I was accidentally pressing the Smart Key.
Whilst it's great having the fingerprint reader on the front, the under-screen scanner is noticeably worse than any other fingerprint reader I've used. Takes 2-3 goes to unlock sometimes. Face unlock is better, unless it's dark and then it doesn't work properly at all as it uses a camera, not a laser like Apple's Face ID.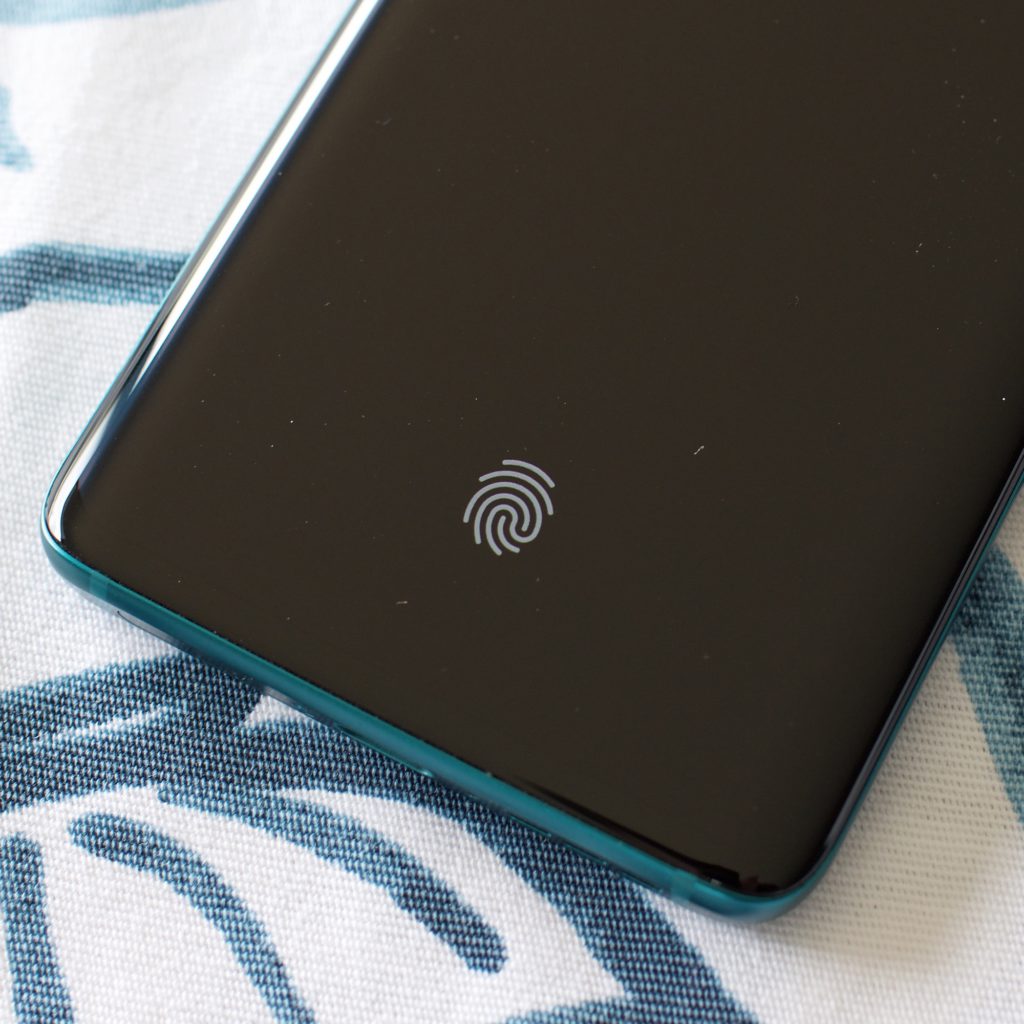 The Competition
There are so many phones in the price point to consider, but the big one is Google's new Pixel 4a. It's hard to recommend the TCL 10 Pro when the Pixel 4a is $152 cheaper, has a more modern SoC (Snapdragon 730G vs Snapdragon 675) and gets the full suite of Android updates for at least 3 years. The TCL 10 Pro might have more cameras, but the main camera on the Pixel will take better photos due to the superior sensor and Google's AI photo smarts.