To get you in the holiday spirit the Reckoner team have each compiled a list of holiday gift ideas. Everyday this week we'll be posting one up for you and we're kicking things off with none other than Mr. Sizzle himself Anthony Agius. – Raj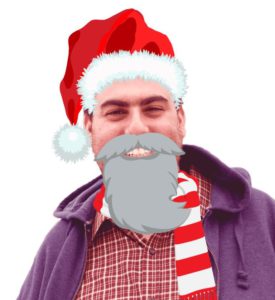 If I stumbled across a hidden stash of drug money a careless junkie dealer left not very well hidden between drug deals, I would take that money and spend it on the biggest, fanciest TV available in Australia – an 88″ Samsung QA88Q9FAMWXXY featuring a QLED panel, HDR 1500, smart apps, blah, blah, blah. Sure, it isn't OLED, but I'm enough of a bogan to take the extra 23″ in screen size over deeper blacks, so the $25,999 (I'm sure there's some wiggle room on the price if I was to pay in cash), 88″ Samsung QA88Q9FAMWXXY is it. I don't even really care what the image looks like, I just want to sit 30cm away and bask in its warm QLED glow.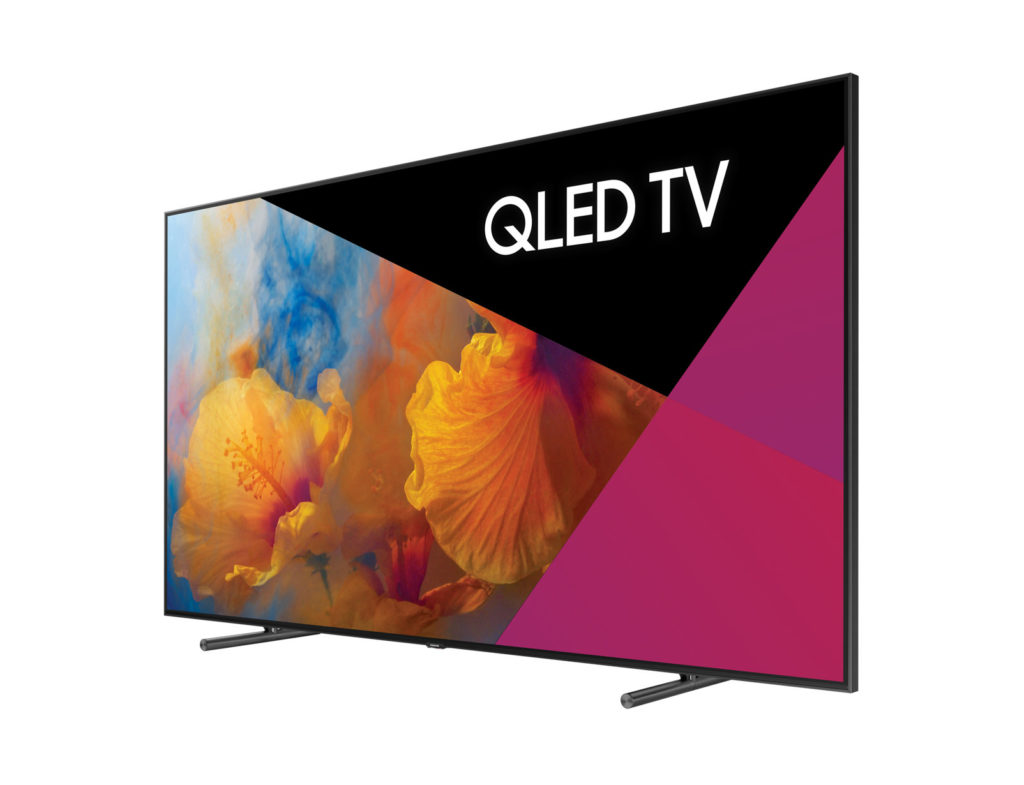 I was skeptical about the Apple AirPods. $229 for the same headphones that came in the box with my iPhone, but without a cable? Yeah, nah, I'll pass. But after getting the Apple Watch again (yes, I am a sucker for shiny Apple gear), I decided to give the AirPods a shot and they are way better than I expected. Sure, the sound quality is nothing to write home about, but they are so damn seamless to connect, don't fall out of my ears at all, work great for hands-free phone calls and are perfect for roaming around the house whilst listening to a podcast or album. If there's an Apple nerd in your life who hasn't got a pair of AirPods already, fill the tic tac case sized hole in their hear this Christmas.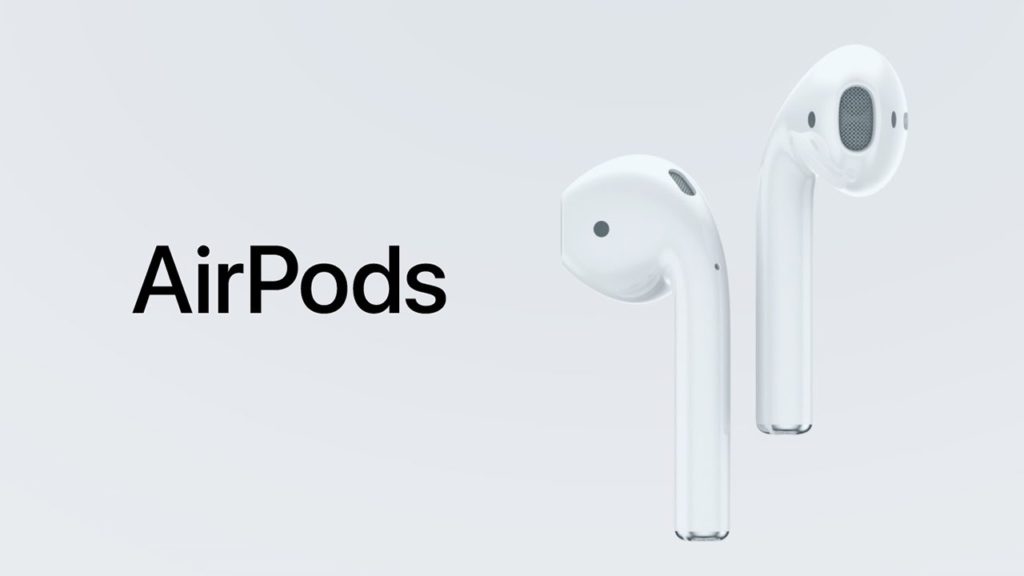 360-degree cameras aren't something you'll use every day, but if you're on a holiday, or have an event you'd like to remember in a bit more detail than a simple photo or video, they add a bit of fun. That said, I also don't want to drop too much cash on something I'll only use sporadically and 4K video cameras are not cheap. That's why the "Xiaomi Mijia 3.5K Panorama Action Camera" is such a good deal. Often found for under $300, this little camera takes decent quality 360-degree videos via a wide angle lens on both sides of the body. Here's a video review. It's not perfect, but for the price it's a banger. Make sure you get the international version, so there's English menus and stuff.