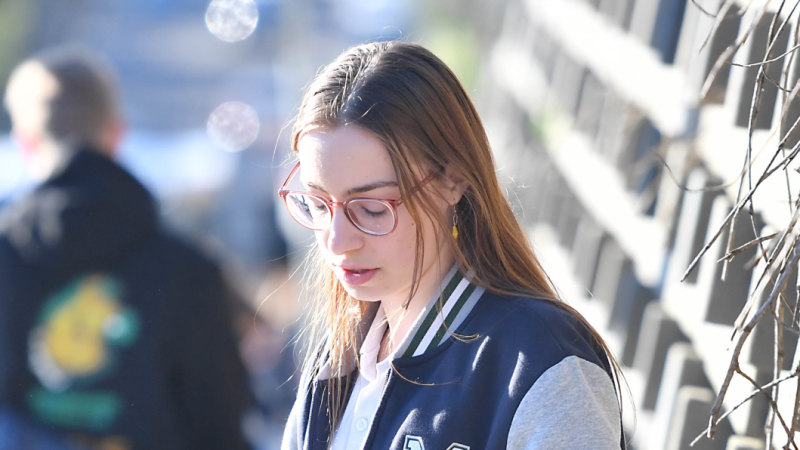 The Victorian government has adopted one of the world's toughest stances on mobile phone use in schools and from the start of next year, students must switch off their devices and store them in lockers during school hours.
When I was at high school I was literally the only student there with a mobile phone. Things were obviously a little different back then of course and at the age of 16 I was running a side business that afforded me the luxury of having one, but I can't imagine the nightmare it must be to pry kids away from phone screens in the classroom today.
With that said, today I use my mobile phone to keep me alive, as it monitors and adjusts my insulin levels for Diabetes. Of course I assume there'd be exemptions for kids in similar boats but the argument from some parent groups seems to be around emergencies and immediate contact with their children and vice versa.
I'm pretty sure we all survived without that before hand and with phones in lockers they're hardly out of kids reach, so I'm sure they'll all survive again.
What are your thoughts? Is this a good move and a win for a better education or the medieval thinking of an outdated education system?
Source: Mobile phones to be banned in state primary and secondary schools