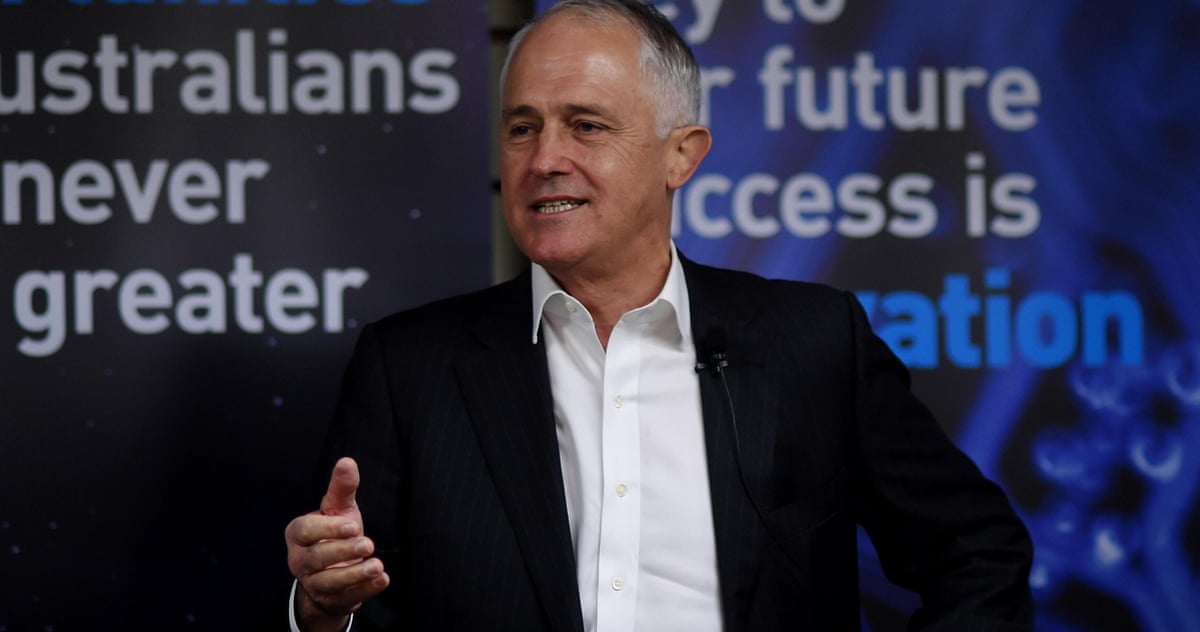 The prime minister's department has blamed an "administrative error" for inadvertently distributing the email addresses of thousands of women who had registered on a "confidential" government database for women seeking appointment to government boards or decision-making bodies.
From the office of the man whom invented the internet (Thanks for that one Tony – it'll never get old).
Instead of using an email distribution tool or having someone who knows how to send an email properly the PM's office has apparently pasted in a few thousand email addresses into the "To:" field.
I have no issues with these people having access to my meta data whatsoever. /sarcasm
Source: PM's department reveals thousands of women's email addresses on confidential database | Australia news | The Guardian