With COVID-19 decimating the convention scene, PAX have reinvented their offering to take PAX Australia, PAX West and EGX online in a nine day, 24/7, FREE, extravaganza!
Beginning this Sunday (September 13th) the first 100% online PAX will kick off with a Storytime delivered by Cyberpunk 2020 creator Mike Pondsmith, running non-stop until September 21st.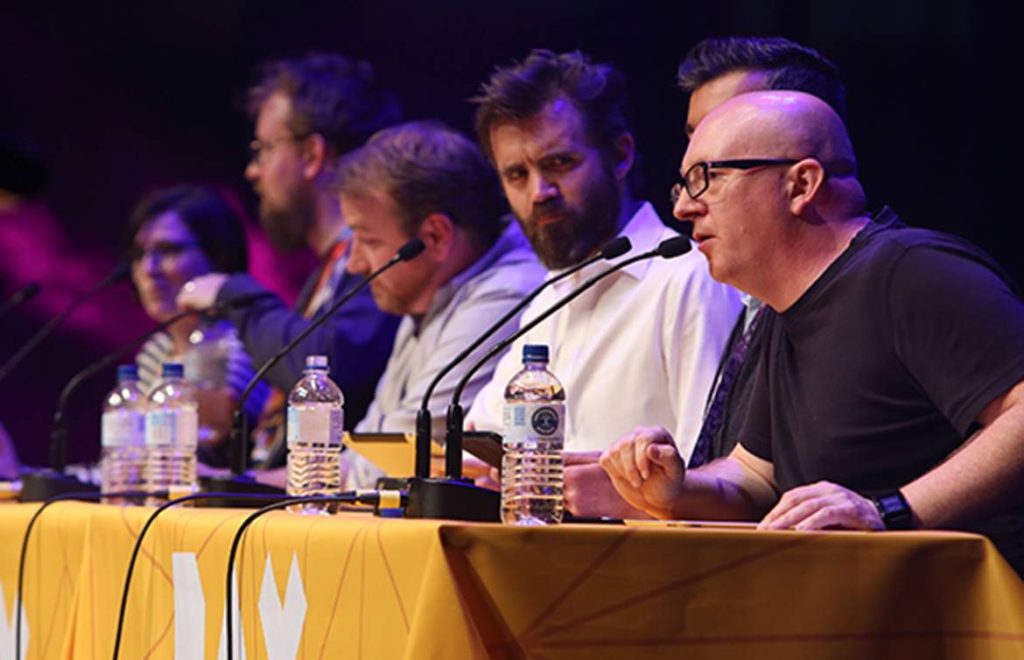 Similar to a regular PAX's streams PAX Online will run three simultaneous Twitch channels to deliver panels, esports events and long running PAX-staple, Omegathon competition.
Underpinning the streamed content will be PAX Online's Discord server, a place where attendees can participate with the same sense of community and togetherness that lends so heavily to PAX's secret sauce.
Aussie's can expect to see a selection of localised content too. A showcase of local indie developers will be on display in the PAX Rising section of the event as well as gaming tournaments under the Telstra Tourneys banner.
To find out what else is on offer head over to online.paxsite.com to view the full schedule and get more details about the event.