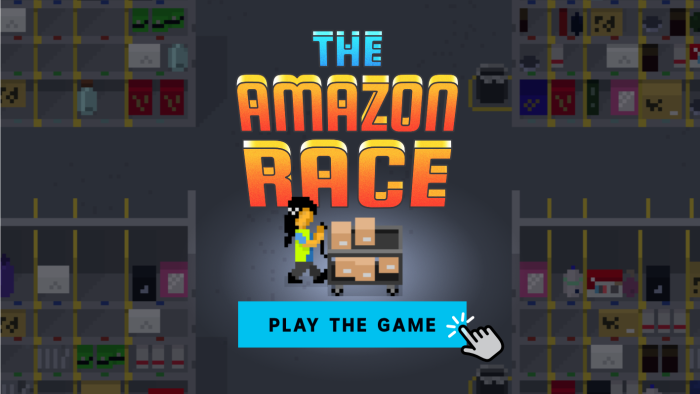 You can play the role of a 'picker' at Amazon's Melbourne warehouse.
The ABC (yes the Australian one) has created a game that illustrates the conditions Amazon Australia workers are put under in their Melbourne based fulfilment centre.
The interactive news piece is an incredible piece of work that highlights some of the atrocities contract workers are expected to endure.
Food for thought.
Source: The Amazon Race: A news game about what it's like to work at Amazon Australia – ABC News (Australian Broadcasting Corporation)