Who doesn't love a CES concept product right? Lenovo, in conjunction with NEC, have announced a new prototype that they believe could bring PC gaming to a handheld form-factor and take on the insanely popular Nintendo Switch.Called the LaVie Mini the project comes out of the continued Lenovo/NEC partnership that specialises in ultra-light laptops. These are often limited to eastern markets and not seen in Australia or the US, but serve as the foundation for the LaVie Mini's makeup.
The laptop format is still maintained with the LaVie Mini retaining a hinged format that unveils a full keyboard and optical touch sensor that can be used as a mouse in conjunction with the 1920 x 1200 8″ touchscreen.
Inside is an 11th-gen Intel CPU with Xe graphics and works as a fully functioning PC. Other details regarding memory or storage were not specified at this time.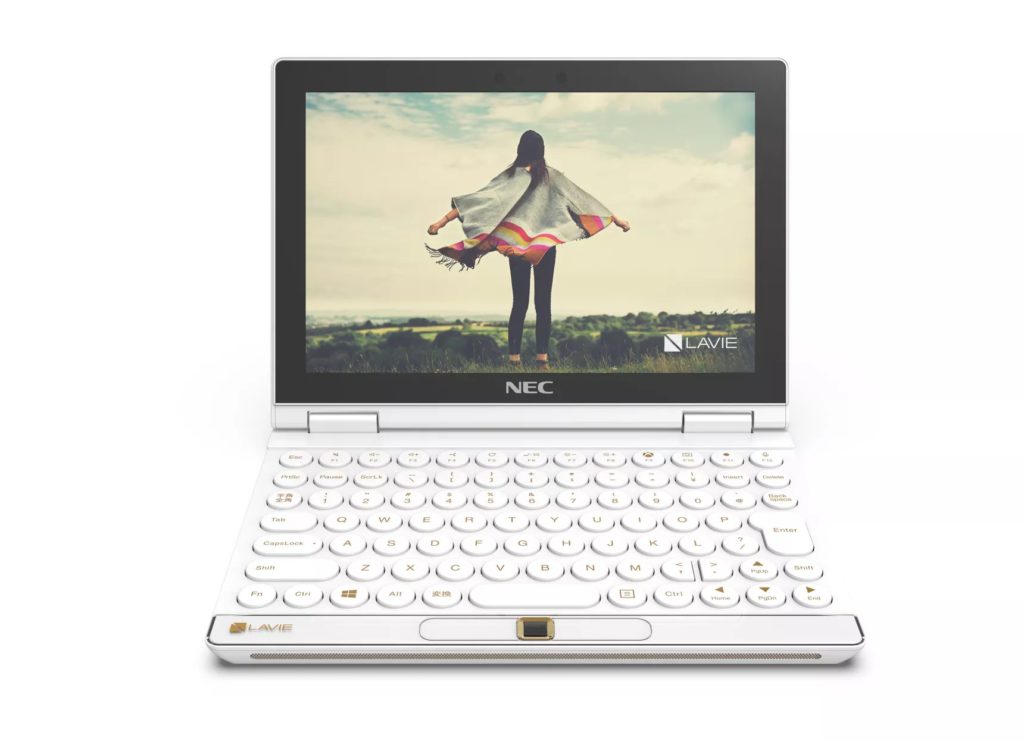 To transform the machine into a handled gaming device means inserting it into controller accessory, not unlike the Backbone, which has gained popularity amongst mobile gamers using services like Project xCloud, Stadia and Luna.
The LaVie isn't the first attempt at bringing PC gaming to handheld, even in concept form. Last year Alienware did the exact same thing with their concept called the UFO. There have also long been rumours Microsoft were going to enter the mobile gaming market, but this is now well and truly replace with the advent of xCloud and it would stand to reason, be the same point as to why concepts like the UFO and LaVie Mini are exactly that and unlikely to become anything more.