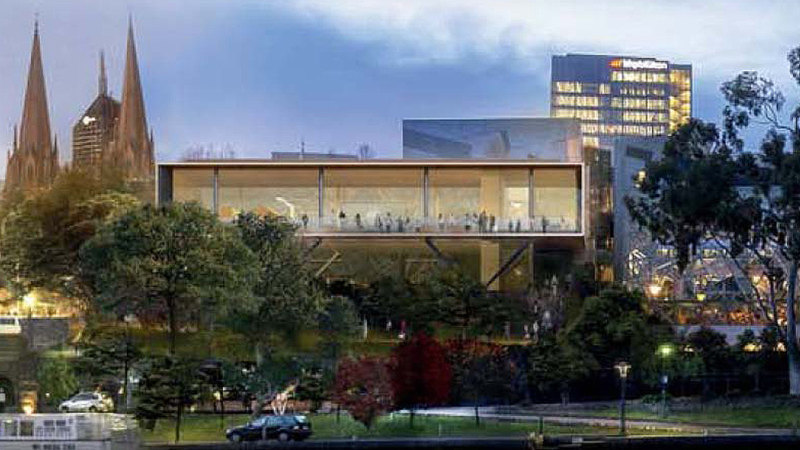 Plans to build an Apple store at Federation Square will not go ahead, after heritage authorities refused an application to demolish an existing part of the square.
After a roller coaster ride of events, Apple's plans to build a new flagship store in Melbourne's Federation Square it have all come crashing to an end.
Apple have confirmed they will not proceed with their plans after Heritage Victoria's refusal to allow the demolition of an existing structure.
Whilst the blocking of the build will undoubtably be a win for many who saw it as the commercialisation of a public space, it will leave many lamenting the fact Melbourne remains without a CBD based Apple store.
Source: Apple store plans shelved after heritage authorities say 'no'