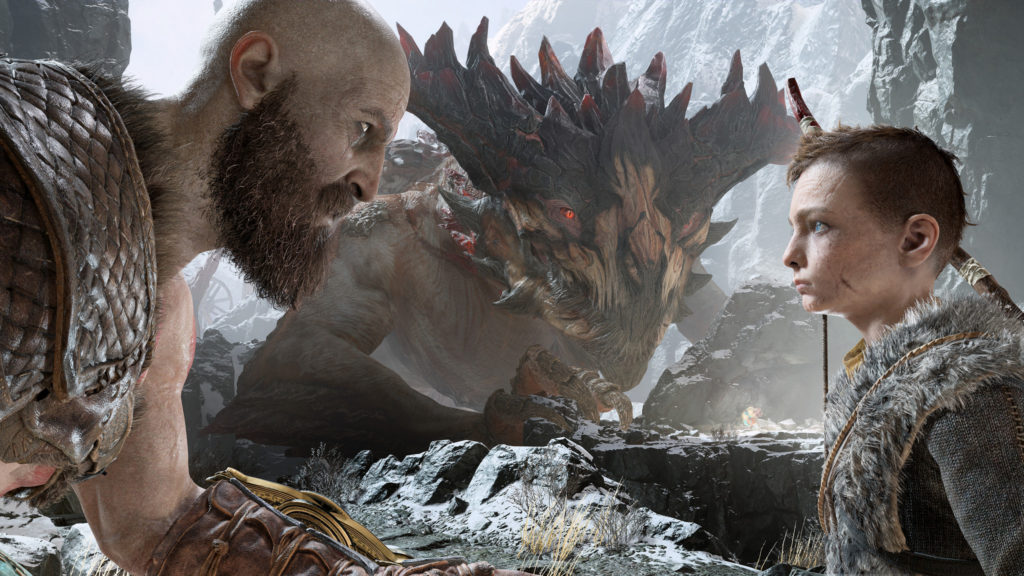 People of PlayStation the world over, God of War is launching April 20, 2018.
Get excited people! Probably my most anticipated title of 2018, the new God of War is a combination of old and new.
This latest version has you playing as "Pappa" Kratos who battles in the lands of the Norse whilst protecting and helping his son in the shadow of the gods.