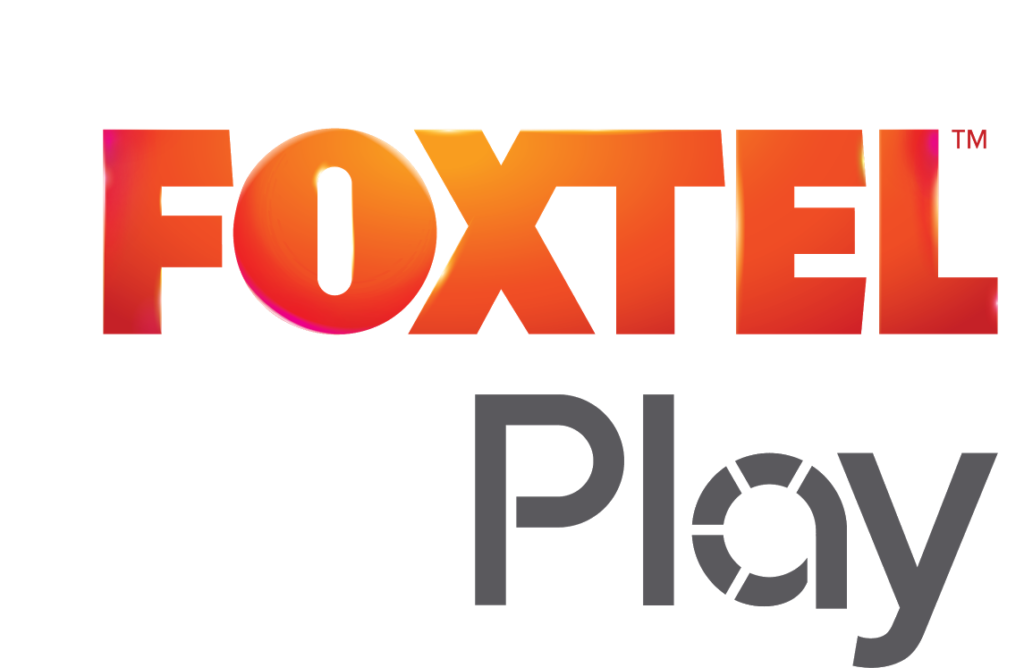 Foxtel is set to unveil its revamped and rebranded subscription video on-demand service and has finalised a device manufacturer for its long-awaited Apple TV-style streaming puck […]
After much to-ing and fro-ing, the pay television provider is understood to have finalised its device manufacturer for its puck, a device which plugs into a television and streams on-demand, catch-up and live content usually via the internet, and can host third-party apps such as Netflix.
If you can't beat them, join them?
In what I assume is a move to keep with the times Foxtel's decision to go to the trouble of producing it's own hardware seems… dumb.
Scarily it's said Foxtel are having their IQ3 box supplier Arris supply the box – which will alarm anyone who's been forced to use one. Don't expect it to be well supported or useful for any apps outside of a core few with the likelihood it's locked down tight.
The only (and very, very welcomed) advantage I can see in Foxtel having their own hardware would be to introduce recording functionality exclusively to it. Otherwise they'd be better off spending money elsewhere.
Source: Foxtel to rebrand streaming service, launch Apple TV-style device | afr.com