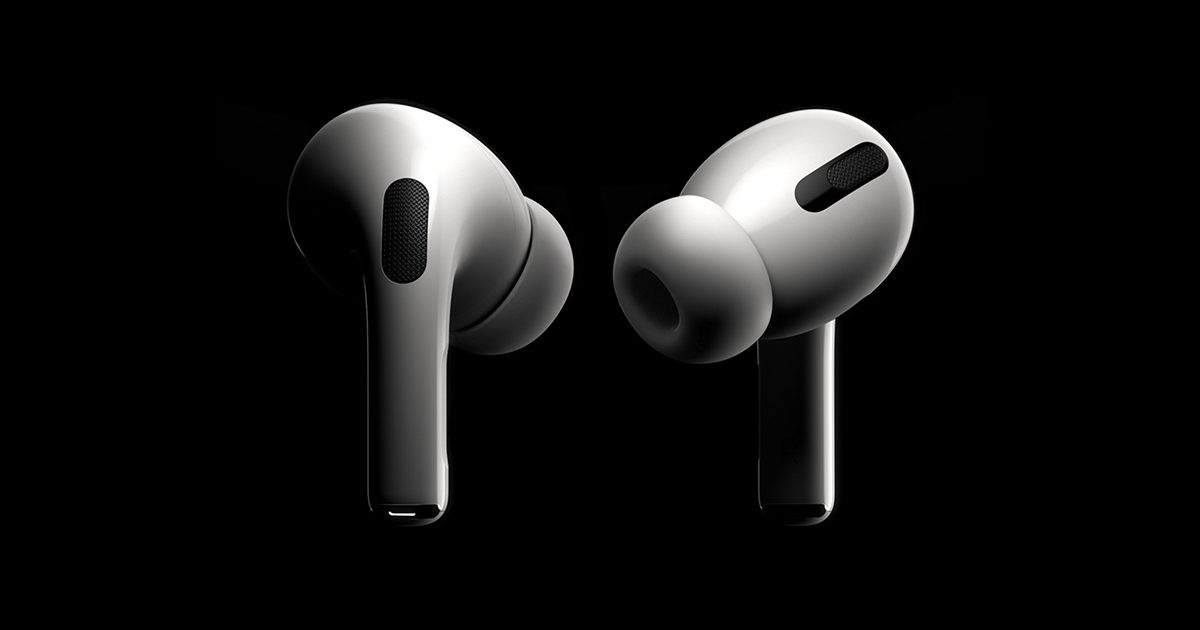 Introducing AirPods Pro. Active Noise Cancellation, Transparency mode, and a customizable fit — all in an incredibly light in-ear headphone.
Could it be? Could we finally have AirPods that aren't giant turds?
We'll have to wait and see, but not for long at least. The new AirPods Pro are shipping this week (31st Oct) and available for order immediately.
They're not cheap though. At A$399, the addition of noise cancellation has rocketed them into the upper atmosphere of headphone pricing.
For what it's worth I really hope they sound & fit better than its non-pro brother. For their size, weight & wireless charging convenience the AirPods are a good product. Noise cancelling and going "in-ear" or even halfway like these appear to do could make that "good" a "GREAT" though.
Here's hoping Comply make better tips for them because we all know how average these will be and Apple wise up and do a black or space grey version at some point too.
Source: AirPods Pro – Apple