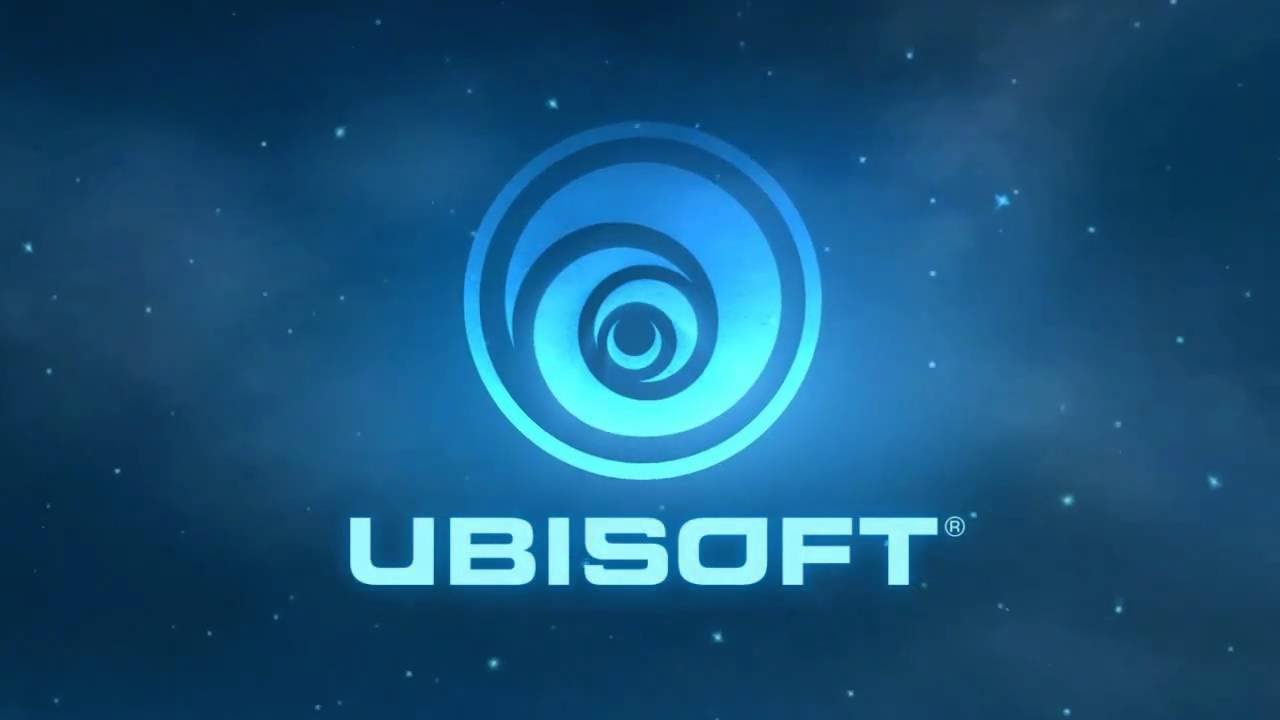 Ubisoft
For this event, I was relegated to observing the Ubisoft stream for news. In other words: relaxed, not subjected to bowel-shaking audio, and generally more comfortable than being there in person! Like EA, Ubisoft releases generally span the platform gap between Microsoft and Sony. Unlike EA, they chose to show products that might actually be released in the next 12 months.
Hosted by self-confessed gaming tragic (and comedian) Aisha Tyler the event was a solid and well-paced showing of titles, the majority of which included generous gameplay demos.
What tickled my fancy:
Rainbow Six Siege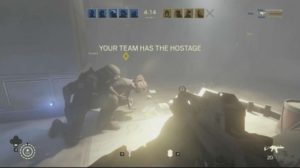 Yeah, yeah, I just said they showed games coming soon but this was their show-closer (with good reason), and they've said 2015 although I wont be holding my breath. Showing pre-alpha gameplay footage Siege is a multiplayer team based co-op shooter. One team criminals holding a hostage, the other some tactical force breaching and rescuing said hostage.
More details are likely to surface as the game nears release but it looked gorgeous. Destructible environment was the main showing, many set pieces showing the user blowing holes through walls to then lob grenades or open up access roots to rooms barricaded. Very cool stuff. My major concern being the fact these games are demoed with "helpful" teammates. It concerns me what the experience will be like playing with 3 random online teammates. More info & a video.
Valiant Hearts: The Great War
Built on the UbiArt framework this puzzler tells a group of intertwined stories based throughout World War 1. It's cartoon-like design took nothing away from the beauty and the sadness felt from the trailer and its characters was truly touching. Drawing from actual letters sent during the war, the entire audience held a collective breath as a dog lay to rest amongst an ocean of crosses. Fortunately this one is just around the corner available June 25 for Xbox One, PS4 & PC. Here's a preview and a video.
Shape Up
As fitness title lot of people are going to write this one off before giving it a go but I'm really excited to try it out. One of the only Kinect titles shown today Shape Up is the "gamification" (I hate that word) of working out. The first demo showed a DDR-like step workout and pits you against either a ghost of yourself on a previous go or a friend. The next was a push-up contest incorporating a plank that super imposed heavier and heavier objects on your back, a weight, treasure chest, whale, etc. Here's a trailer.
Other
On top of these great demos we also got a look into the back story of "The Division" in a new gut wrenching, albeit averagely voiced trailer as well as the cinematic intro to this year's Far Cry 4.
What rubbed me the wrong way:
Just Dance 2015 & Just Dance Now the new "play anywhere" version are just not my thing. Let's not even talk about the fact you'll be sharing your performance with strangers around the world choreographing new moves to tunes. Prepare yourself for the new Xbox Uno balls epidemic of 2015. Here's some more info.
Assassin's Creed: Unity had me in the Microsoft briefing earlier that day. It looked truly next-gen with hundreds of NPCs clogging city streets and what looked like an intriguing co-op 4 player system then Ubisoft demoed it and I realised "This is another Assassin's Creed game. Only now you don't have ships which made the last one cool" The demo was weird too, I thought the basically ran these gameplay demos off a script with a puppet holding a controller on stage but it jumped and looked strange to me. Here's a video.
The real worry that The Division just like Rainbow Six: Siege is being shown with far too much friendly, constructive and intelligent communication between players. I'm sure someone's doing a parody on YouTube right now for what it'll really sound like. I can't say I've been in more than five online matches of any game with random people that has actually had constructive chatter.
All in all I really enjoyed the Ubisoft presentation and even now as I'm writing this up after the fact I'm liking it even more. Their presentation was slick, they showed a fairly wide range of upcoming titles and Aisha Tyler was by far the best host of the day. Hat's off.
My rating: B+
---

Sony
Last—but certainly not least—we have Sony. The clear winners in the next-gen console race thus far, there was a lot of hype and conjecture around what Sony may be willing to pull out in order to wow a weary crowd at Day 0's end.
We didn't have to wait long either; greeted with an extensive combination of new gameplay and cinematics from Bungie's highly anticipated team FPS Destiny. Not a PS4 exclusive, it's clearly being developed with a large marketing push from Sony, who have locked down early beta access starting July 17 and sweetened the deal with an exclusive white PS4 bundle.
The remainder of the presentation proved why Sony is clearly atop the leader-board at this stage. A huge depth in the types of gaming experiences available (and coming soon) as well as a touted superiority in performance and sales. It wasn't all smooth sailing though, and clocking in at just over two hours they did their utmost to undo all the good work they put in early.
What worked:
No Man's Sky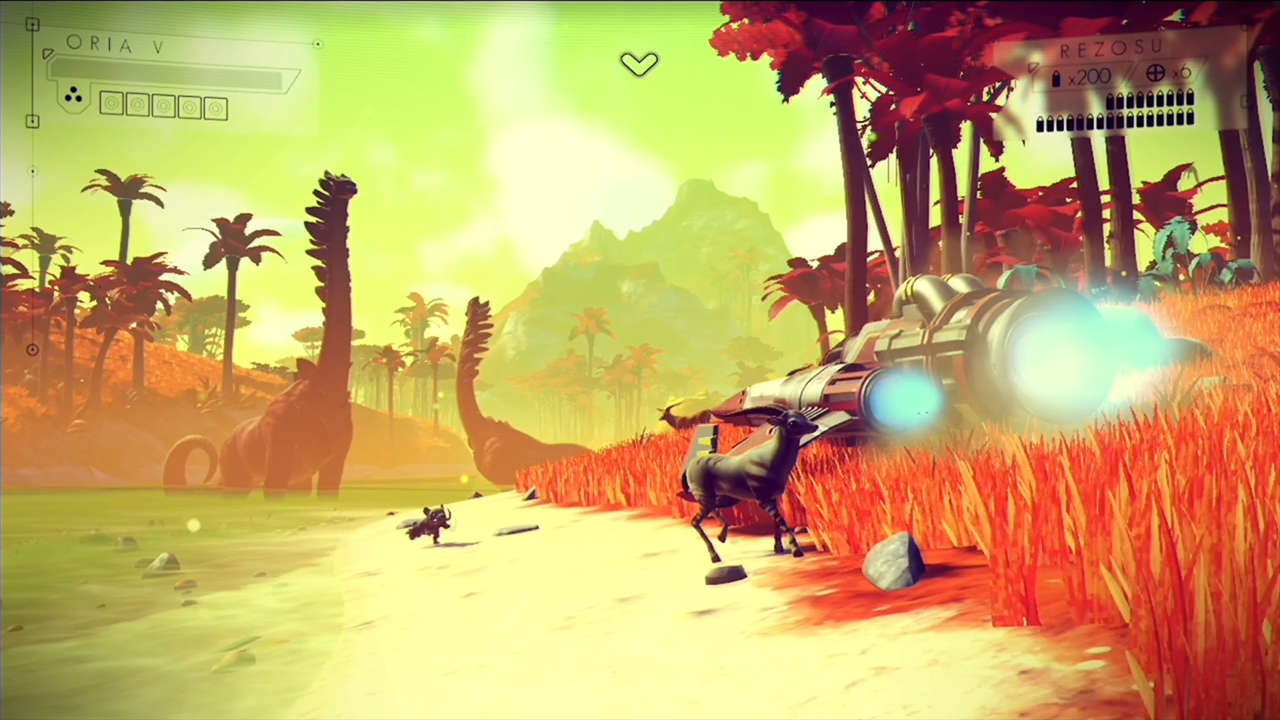 There were a lot of cool showings in Sony's presser but this was the one everyone went bananas for. This indie title takes you to a literally infinite universe. Piloting your ship from planet to planet, exploring the terrain and wildlife, jumping into hyperspace and flying through asteroid fields, all without a single load screen! It's like a sci-fi wet dream and it just looks gorgeous. Every player starts on their own world that no one else has ever been on and then creates their own journey. It looks truly epic. Here's some more info and a video.
Grim Fandango remastered for the PS4 & PS Vita
A lot of people will love this a lot, a lot will shrug their shoulders and not have a clue what I'm talking about. Arguably one of Tim Schafer's greatest games under the now-defunct LucasArts, Sony (in a new content deal with Disney) have acquired the rights to remaster Grim Fandango for a new generation. It's one of the greatest games I've ever played and I'm toe-curlingly excited for it, even if they didn't even hint at a date.
Sony Exclusives – Uncharted 4 & The Order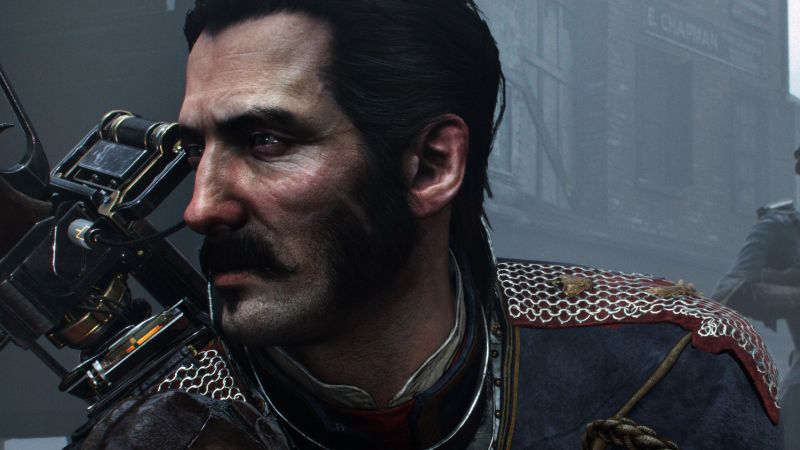 Both had some gorgeous video released. The Order, shown early in the show, either has a lot of pre-rendered cut-scenes interwoven into the gameplay or had a HUD thrown over the top of it in points to make it seem like in-game footage. Either way it looked sexy and I'm pretty excited to check it out in 2015. Uncharted 4 was the show's closing piece, it's no The Last Guardian but at least we know this is being made. The short but sweet trailer says "One last time" about a hundred times so I'm pretty sure Naughty Dog are definitively making this the last video game outing for Nathan Drake. Here's a video for The Order, and one for Uncharted 4 too.
The non-exclusives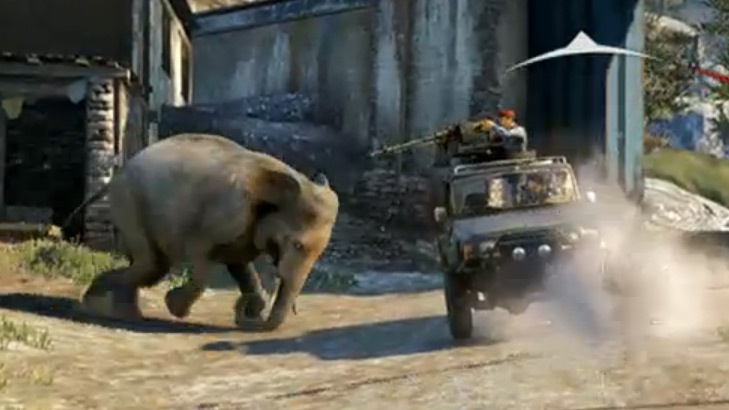 While both the PS4 exclusive titles are still a ways off Sony made it a point to show off their machine with some of the biggest upcoming games in spectacular fashion. The aforementioned Destiny, Batman: Arkham Knight, Mortal Kombat X, an epic Metal Gear Solid 5 trailer and actual in game footage for Far Cry 4, which Ubisoft oddly didn't show, all looked incredible. For the crowd Batman seemed the favourite although watching Batman use his car as a tank of sorts is hardly compelling gameplay in my opinion but I guess it's at least "new". Far Cry 4's gameplay is what captured my attention, the intro shown by Ubisoft was great but the stampeding elephants and unexplained feature of inviting co-op players who don't even own the game are what sold me.
What didn't:
Oh Sony. You were doing so well, and then came the 80-minute mark. Like a brain-fart, the presentation imploded when it went into "synergy" mode, spruiking an upcoming animated series called "Powers." Very unclearly explained, had little-to-no relevance and a whole bunch of figures that seemed like a dull way of gloating.
https://twitter.com/rajdeut/status/476189248882626560
If it wasn't for the new Mortal Kombat X trailer thrown in the middle of the 30-minute nose dive, half of the crowd would've been asleep. When they launched into a spiel for the "Ratchet & Clank" movie coming in 2015, you could hear the eyes rolling.
The Little Big Planet 3 demo was a bit of a disaster. It was an unexpected surprise to see the game at the show let alone presented but everything that was wrong with the game's mechanics were amplified ten-fold and frankly look unfixed for the new release.
A lot of US-centric info about Playstation TV and Playstation Now. It's since been tweeted and eluded to Australia getting access to the beta later in the year but we'll have to wait and see.
Suda 51's "Let it die" live action trailer that has everyone scratching their heads. The man's a genius but he seriously freaks me out at times. Think Saw crossed with Street Fighter maybe?
Despite wanting to tank two-thirds in, Sony was the only presentation to have me excited, anxious and sitting on the edge of my seat. As it began the bar kept going up and up, even their indie presentation seemed far more connected that Microsoft's earlier brief run through of ID@Xbox program.
Sony were also the only ones to mention hardware in any form. Obviously that's not EA or Ubisoft's deal but Microsoft made a conscious decision to focus solely on games. Briefly mentioned was the newly-announced Project Morpheus that will be accessible on the floor tomorrow but it was said in a way that made it felt almost as an after-thought more than a promotion. Makes me think it's even further off than all would like.
At the end of the day and with all things said and done, Sony won the day (just) in my eyes. Half an hour shorter and without the crazy it would've been hands-down but ultimately it's the games that do the talking and theirs are what have me the most excited.
My rating: A-