To get you in the holiday spirit the Reckoner team have each compiled a list of holiday gift ideas. Today it's Pete's turn and when he's not schmoozing it up with Hollywood in Cannes he's busy writing for The Sydney Morning Herald's Digital Life. – Raj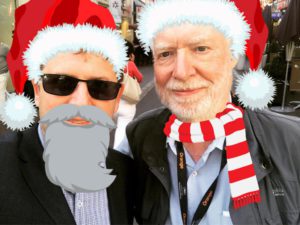 What do I personally want for Christmas? Well, first of all a 4K HDR TV. Sure, there's still not enough 4K content out there, but the last year I've spent way too much time in hotel rooms and demo areas testing the best from Sony, Samsung, LG and Hisense, and even the cheaper models make my current Sony look washed out and dull. I really just want that sweet, sweet HDR; if you're upgrading, HDR is a must. But I know if I get one, then I'm going to have to buy a better soundbar – I'll want Dolby Atmos – and a PS4 Pro, and up my Netflix to 4K – so the total cost of upgrading is terrifying me. But it's all tax deductible in my line of work, right? Right?
Beyond that, I want an electric transport thing of some kind. I'm currently tossing up between Xiaomi's Electric Scooter, and this Electric bike. I'd say the bike is far more practical, and $1500 is not crazy money for something that could get me to work faster and easier than public transport.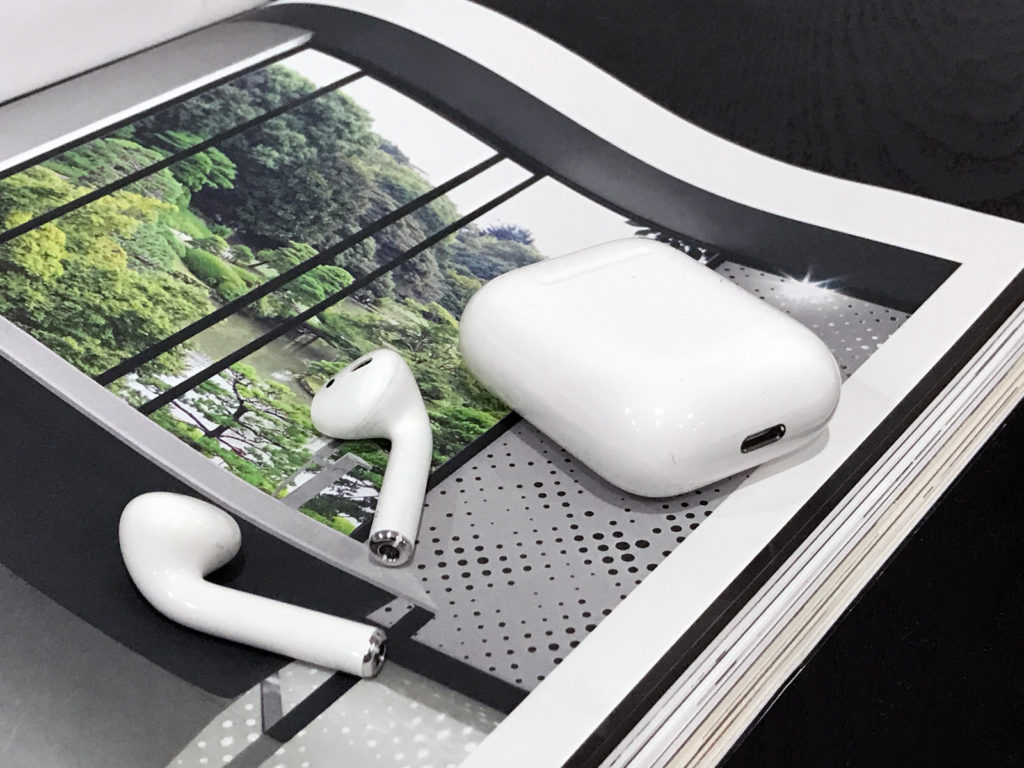 Like my learned colleagues, I fricken love AirPods, and think they'd make an awesome gift for any iPhone user in your life. I've cycled through at least 20 different Bluetooth headphones this year, and I always come back to the AirPods, they're just that convenient and clever.
After a rocky start, I've really come to love the Apple Watch too, but that's a bloody expensive gift – but if you know someone with an Apple Watch, perhaps surprise them with some funky new bands. And as James points out, the entry level iPad is such a bargain – that's a fantastic computer for most people. You get all the fancy multitasking crap of iOS 11, without support for the Pencil or Smart Keyboard.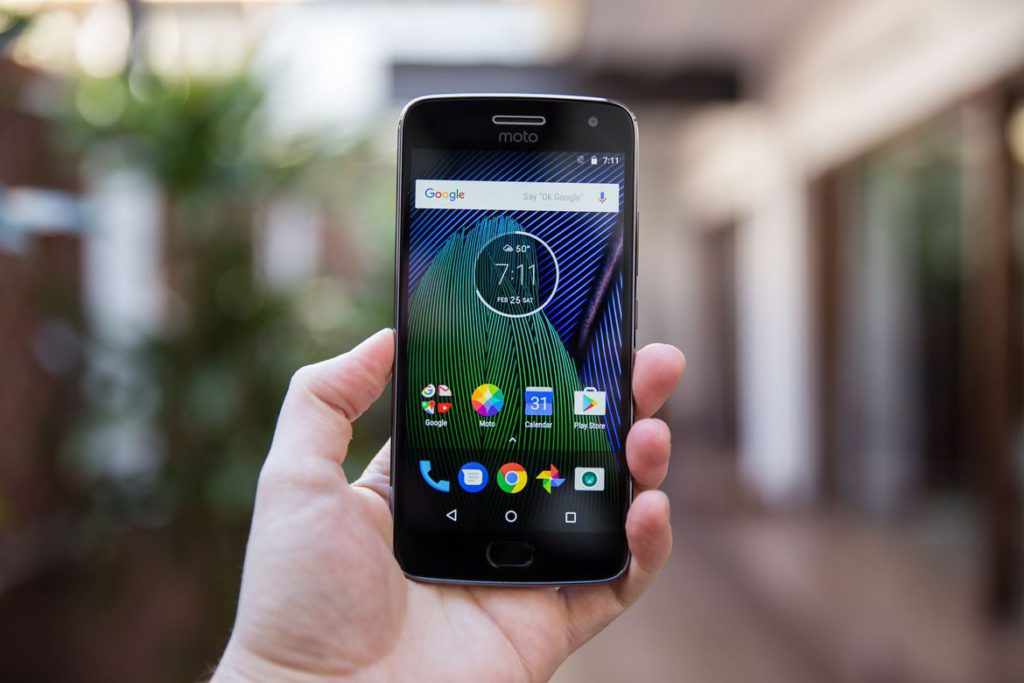 If you're looking for an Android phone as a gift for a relative, the Moto G5 is still the best budget handset – it's just $339, and runs a clean version of Android. If you want to spend big, the Pixel XL 2 is the best Android phone of the year – don't believe the naysayers, the screen, camera and operating system make this a great Android experience.
Don't be tempted by the nostalgia of the Nokia 3310 – the novelty wears off as soon as you realise there's no easy way to sync calendars, contacts, emails, podcasts or music. I know this should've been obvious to me, but I was hoping they'd have some way to make it a read-only device for that kind of stuff – something you could take with you on weekends, without any of the social networking time sinks. Perhaps a re-released Nokia 8210 can do that next year.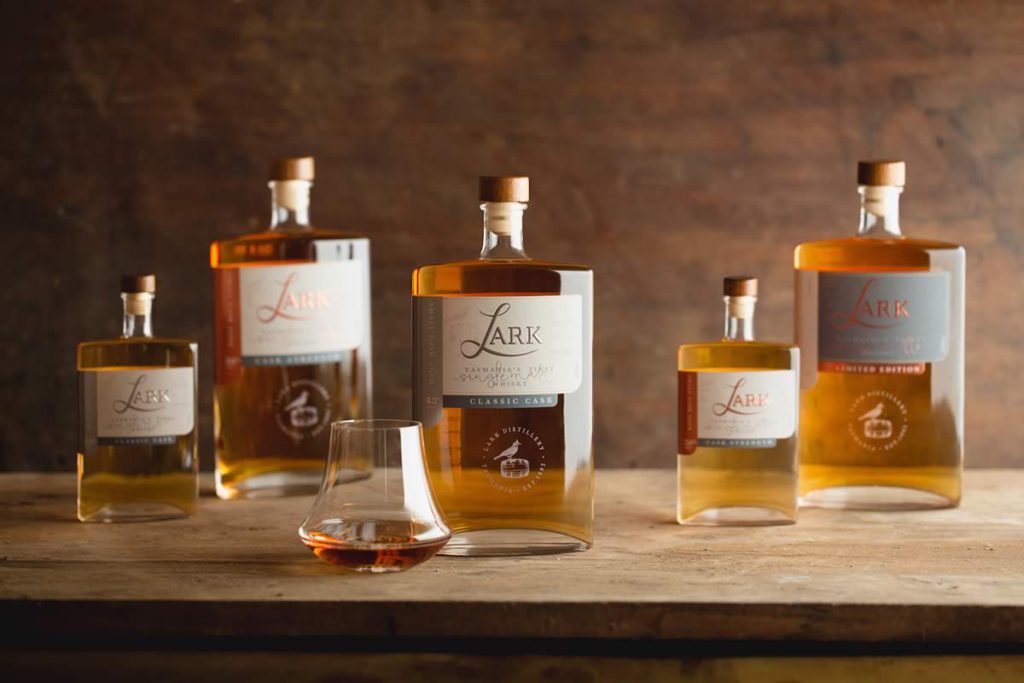 Who doesn't love booze as a gift? I don't know, and I don't want to know. I'd love to receive a bottle of white rye or gin from Archie Rose, or if the budget allows, Lark from Tasmania is my all time favourite whisky. I'm also partial to a Woodford Reserve, the best bang for buck bourbon on the planet. A whisky (or insert favourite booze here) tasting event is also a lovely date night gift.
I've rarely used the SNES mini since it arrived, but seeing it always makes me smile, and the one night I spent getting crazy drunk playing Super Mario Kart with a friend easily justified the price. The Nintendo Switch is even better – this little console brings back all the feels of the Super Nintendo era, with new and improved graphics and gameplay. Zelda is a masterpiece, even if I'll never finish it. Mario Odyssey is as bonkers as the trailers suggest, it's the most fun I've had with a console in years.
I love the Google Home – and a Google Home mini would make a fantastic gift for any nerd in your life. Don't worry if they already have one, as soon as you have one talking lady box in your house, you kind of want one in every room. Add to it the most reliable smart home bulbs I've tried – the Philips Hue starter kit. The starter includes one bridge and two bulbs, from there, buying extra bulbs isn't expensive.
The HP Sprocket is a stupidly fun little gift idea. This pocket printer spits out Polaroid style photos – they're tiny and not exactly something you'd hang onto for years, but that's not the point. The point is to bring a sprocket to a party or wedding and let people print off their photos throughout the day.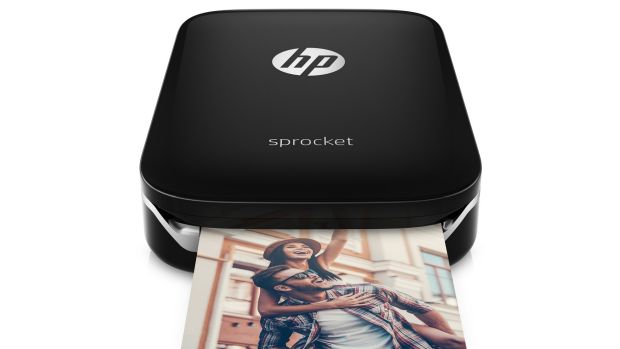 Speaking of photos, buy someone a fancy camera. It doesn't matter which one, really. They'll hardly ever use it, they'll feel guilty every time they see it, but the three times a year they remember to charge it for an event, by gosh they'll be happy with the photos they take. My year long search for a camera brought me to the Panasonic G85 – but Sony make some killer mirrorless gear, and I really love the new 'tutorial mode' built into Canon's new shooters.
For a nerdy kid, get them something like a Raspberry Pi or Arduino, or even a little Sphero they can manipulate with an iPad and Swift Playgrounds. This kind of gift will require you to put in some time to help them, but what a great way to bond with a kid.