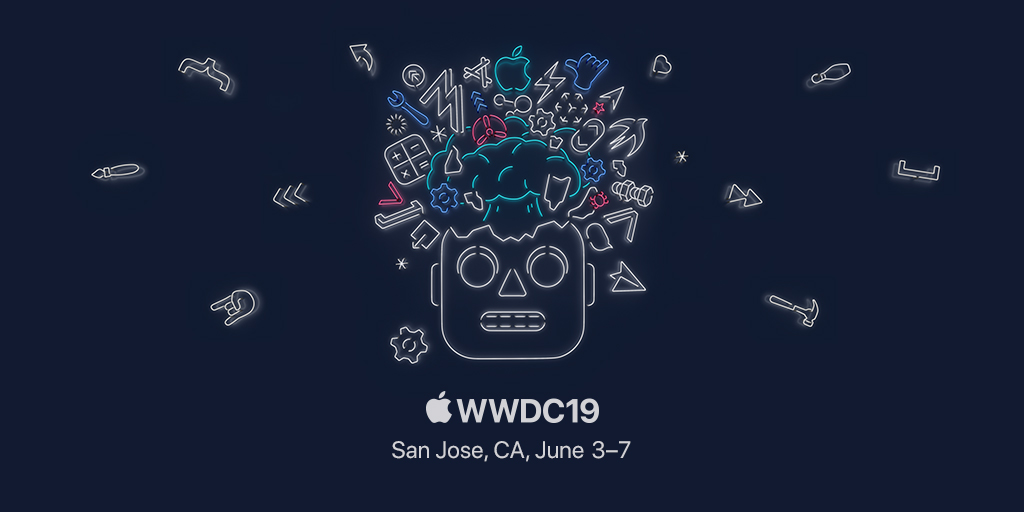 The Apple Worldwide Developers Conference (WWDC) 2019 takes place June 3-7 in San Jose, California.
Registrations open next Thursday, March 21st at 11am (AEDT) for us here in Aussie-land and will set you back US$1599 a ticket.
It's a lottery system now but if you're a mac or iOS dev "dub-dub" is the place to be!
Source: WWDC19 – Apple Developer