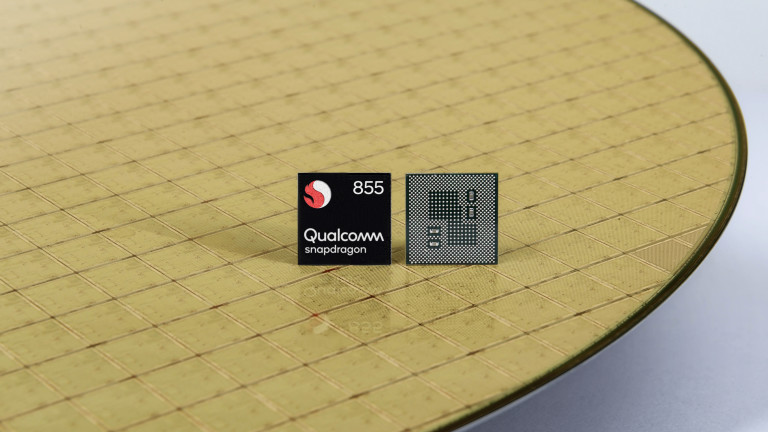 If you don't own an iPhone the likelihood is that your phone is an Android one and it has a Qualcomm Snapdragon SoC at its core.
Overnight Qualcomm released a whole bunch of details about their latest version, the Snapdragon 855 that will undoubtably be inside your Samsung S10 or alike this year.
First and foremost the 855 now uses a 7nm architecture (just like the iPhone's A12x), meaning it's more performance and longer battery life (or should). Qualcomm claim it draws up to 30% less power when watching 4K/60fps video in comparison to its predecessor.
The 855 is also 5G ready, but that's will be a custom order as the default version (and the one likely to be in your phone this year) includes an LTE modem and none of our carriers support 5G yet anyway. Telstra are doing trials at least.
Also baked in are imaging improvements that when utilised will allow more depth information and real time green-screen like operations to allow the cutting and pasting of objects powered directly off the chip.
It will also be the first SoC to capture video in 4K with HDR, although this is limited to portrait mode for some reason, but does support HDR 10+ for playback. In addition to that there's hardware support for the decoding of H.265 and VP9 video for better streaming support.
Available for phone manufacturers to order now expect these guys to be in your phones all throughout 2019.